Week End to discover the Valdinievole by MTB
Le Morette nature tour will immerse you in a marshland of rare beauty.
The marshland of Fucecchio, a natural Tuscan gem, even if it has been greatly reduced in size over the centuries, stretches for 1800 hectares and is still the largest internal marshland in Italy. This route is particularly suited to lovers of nature, history and local traditions.
By bike (Gravel or Mountain Bike), using the canal banks that take to the heart of the marshland, we reach the farming zone of Villa Banchieri, which offers magnificent scenic views of a typical rural landscape characterised by the presence of large farmhouses.
Cycling on a few kilometres of tree-lined avenues, our guide will take you to the old Le Morette port, an important landing point along the waterways, today point of departure for trips on the small characteristic boats. Heading north, along the nature reserve, is a green farmhouse (casotto del Biagiotti), used as a fauna observatory and we continue to the protected area of Monaca-Righetti.
In this stretch, characterised by the typical vegetation of marshland environments, it is easy to meet various species of animals. Among the more than 200 species of birds, the heron is of particular importance. The rodents of the marshland, hares, fish, amphibians and reptiles are also well-represented.
Difficulty: low (1 out of 5)
Difference in altitude: 50 mt
Length: dirt road 50 Km
Duration of the excursion: half day
Period of execution: until December 2021
Guaranteed package for a minimum of 2 paying adults
Package price starting from € 125,00 per person in double room
The package price includes:
1 night in the selected hotel category in Montecatini Terme
Bed and breakfast
snack basket provided by the hotel
Accompaniment of guide with national diploma recognized by CONI
Membership with insurance
Small refreshment along the way
Bicycle shed in the hotel's secure storage area
Montecatini Welcome Card
The Package Fee Does Not Include: 
Hotel Tourist tax Montecatini to be paid directly in the hotel: Economy Hotel and 3-star hotel € 1,00 | 4-star hotel € 1.40. Rates per person per night, excluding children up to 10 years
Anything not expressly indicated in "the package price includes"
Supplements:
Dinner at the hotel with tourist menu drinks not included (see rates below)
Holidays and September € 7.00 per person per night
Christmas and New Year period on request
MTB rental € 22.50 per day
MTB e-bike rental € 44.50 per day
Payment
The balance must be paid upon receipt of our booking confirmation
Cancellations
Cancellations without penalty 6 days before arrival
For cancellations from 5 to 1 day before arrival 50% penalty. Possibility to change the date if the hotel is available.
For cancellations from 24 hours before arrival, 100% penalty. Possibility to change the date if the hotel is available.
Long Week End in Valdinievole, here are some recommended activities for you! 
Relax at the Terme of Montecatini
Relax in the Grotta Giusti swimming pool
Visit and small tasting at the Citrus Garden
Visit to the Bonsai Museum
Add an excursion to the beautiful Valdinievole
All the service providers of the package adopt the guidelines indicated by WHO in relation to the Covid-19 emergency 
PACKAGE FEE PER ROOM - MONTECATINI TERME
double room|1 night € 250,00
triple room|1 night € 375,00
single room|1 night € 137,00
double room| 2 nights € 304,00
triple room| 2 nights € 456,00
single room| 2 nights € 176,00
dinner in hotel € 16,00
Book now
PACKAGE FEE PER ROOM - MONTECATINI TERME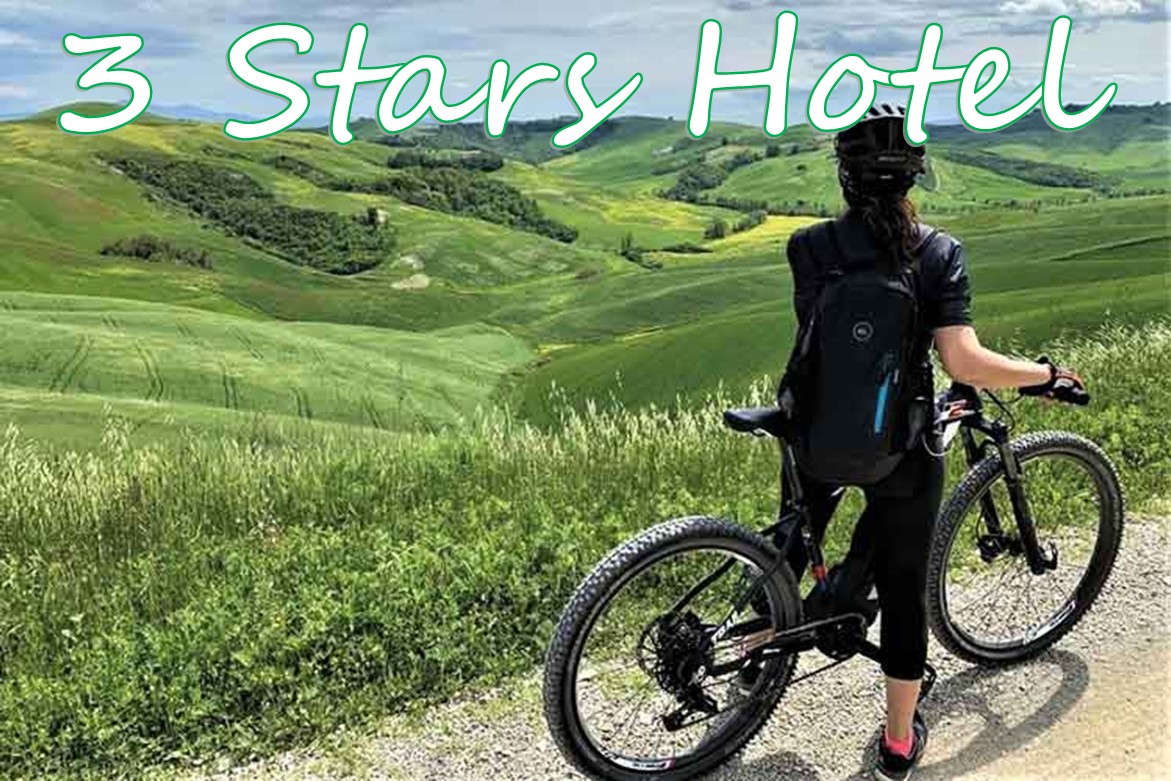 double room|1 night € 276,00
triple room|1 night € 414,00
single room|1 night € 152,00
double room| 2 nights € 354,00
triple room| 2 nights 531,00
single room| 2 nights € 205,00
dinner in hotel € 18,00
Book now
PACKAGE FEE PER ROOM - MONTECATINI TERME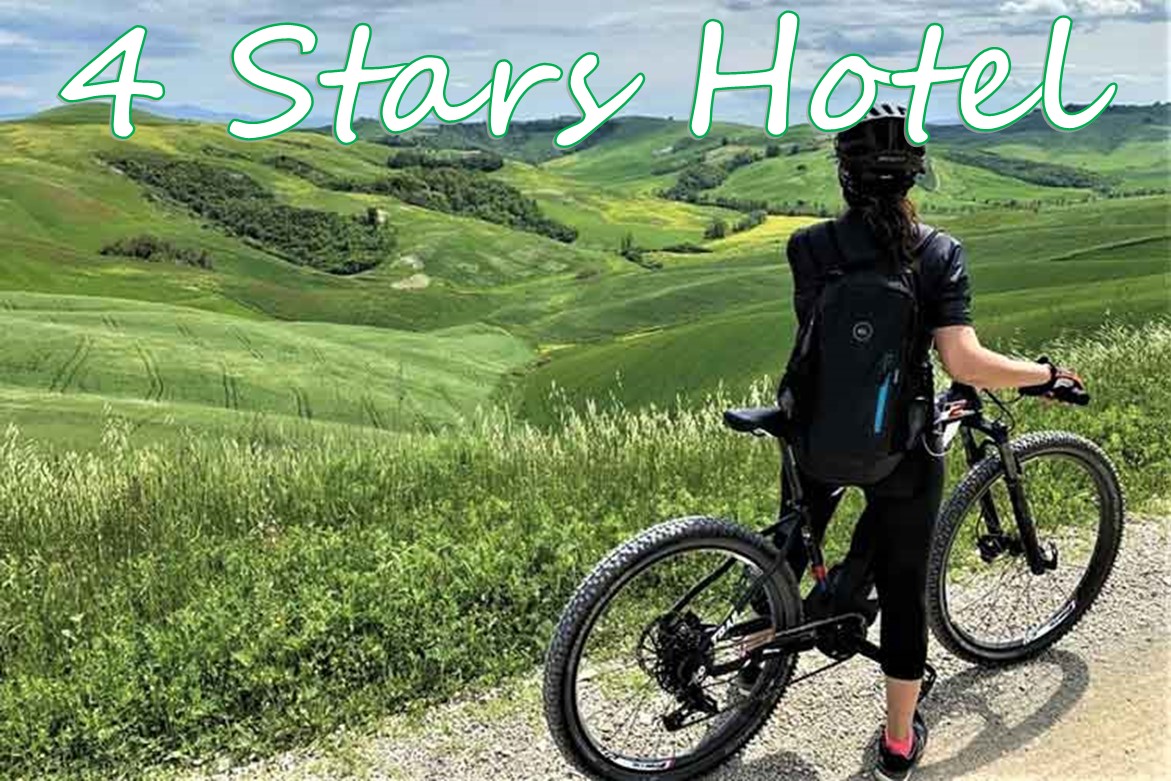 double room|1 night 304,00
triple room|1 night 456,00
single room|1 night 170,00
double room| 2 nights 408,00
triple room| 2 nights 612,00
single room| 2 nights € 240,00
dinner in hotel € 23,00
Book now