Week End to discover the Valdinievole by MTB
Using secondary roads with little traffic, our guides will take you to the characteristic hills of Tuscany that surround Montecatini Terme and Valdinievole.
The first village we will reach is Buggiano Castello. A medieval gem, which, despite the very few residents, lives from history and tourism. Well-known, thanks to its microclimate, as the village of citrus fruits, it conceals magnificent private gardens between its walls that are open to the public only every two years. The second village is just a short distance away. Colle di Buggiano, thanks to its bars and restaurants, remains a rest station for travellers, a function acquired during the Middle Ages, when the Order of Malta founded a dormitory, a hospital and then a church that recalls its presence to this day with an enormous cross in front of the entrance.
Leaving the second village, our tour continues inside the wood. Cycling the magnificent trails that climb up the hill, we reach Cozzile. A beautifully preserved village, with the particular structure of fortified castle, made of narrow streets, small houses attached to each other and the central square with the water well. Located at a higher altitude than the other villages, looking out from Porta Nuova, we will enjoy an amazing view of Valdinievole. From there on, it will be all downhill. We will cycle the spectacular Roman road to Massa, the main and oldest fortified centre in the area with a considerable historical and artistic heritage. Once we have walked through its squares and narrow streets, we will continue the descent that will take us to the end of the tour.
Characteristic of this itinerary is the great historical-artistic value, but also the magnificent paths in the woods that we will travel by bike (Gravel, Mountain Bike or pedal-assisted).
Difficulty: medium (3 in 5)
Difference in height: 450 mt
Length: 30 Km
Duration of the excursion: half day
Period of execution: until December 2021
Guaranteed package for a minimum of 2 paying adults
Package price starting from € 133.00 per person in double room 
The package price includes:
1 night in the selected hotel category in Montecatini Terme
Bed and breakfast
snack basket provided by the hotel
Accompaniment of guide with national diploma recognized by CONI
Membership with insurance
Small refreshment along the way
Bicycle shed in the hotel's secure storage area
Montecatini Welcome Card
The Package Fee Does Not Include: 
Hotel Tourist tax Montecatini to be paid directly in the hotel: Economy Hotel and 3-star hotel € 1,00 | 4-star hotel € 1.40. Rates per person per night, excluding children up to 10 years
Anything not expressly indicated in "the package price includes"
Supplements:
Dinner at the hotel with tourist menu drinks not included (see rates below)
Holidays and September € 7.00 per person per night
Christmas and New Year period on request
MTB rental € 22.50 per day
MTB e-bike rental € 44.50 per day
Payment 
The balance must be paid upon receipt of our booking confirmation
Cancellations
Cancellations without penalty 6 days before arrival
For cancellations from 5 to 1 day before arrival 50% penalty. Possibility to change the date if the hotel is available.
For cancellations from 24 hours before arrival, 100% penalty. Possibility to change the date if the hotel is available.
Long Week End in Valdinievole, here are some recommended activities for you! 
Relax at the Terme of Montecatini
Relax in the Grotta Giusti swimming pool
Visit and small tasting at the Citrus Garden
Visit to the Bonsai Museum
Add an excursion to the beautiful Valdinievole
All the service providers of the package adopt the guidelines indicated by WHO in relation to the Covid-19 emergency 
Package fee per room - Montecatini Terme
double room|1 night € 266,00
triple room|1 night € 399,00
single room|1 night € 145,00
double room| 2 nights € 310,00
triple room| 2 nights € 465,00
single room| 2 nights € 179,00
dinner in hotel € 16,00
Book now
Package fee per room - Montecatini Terme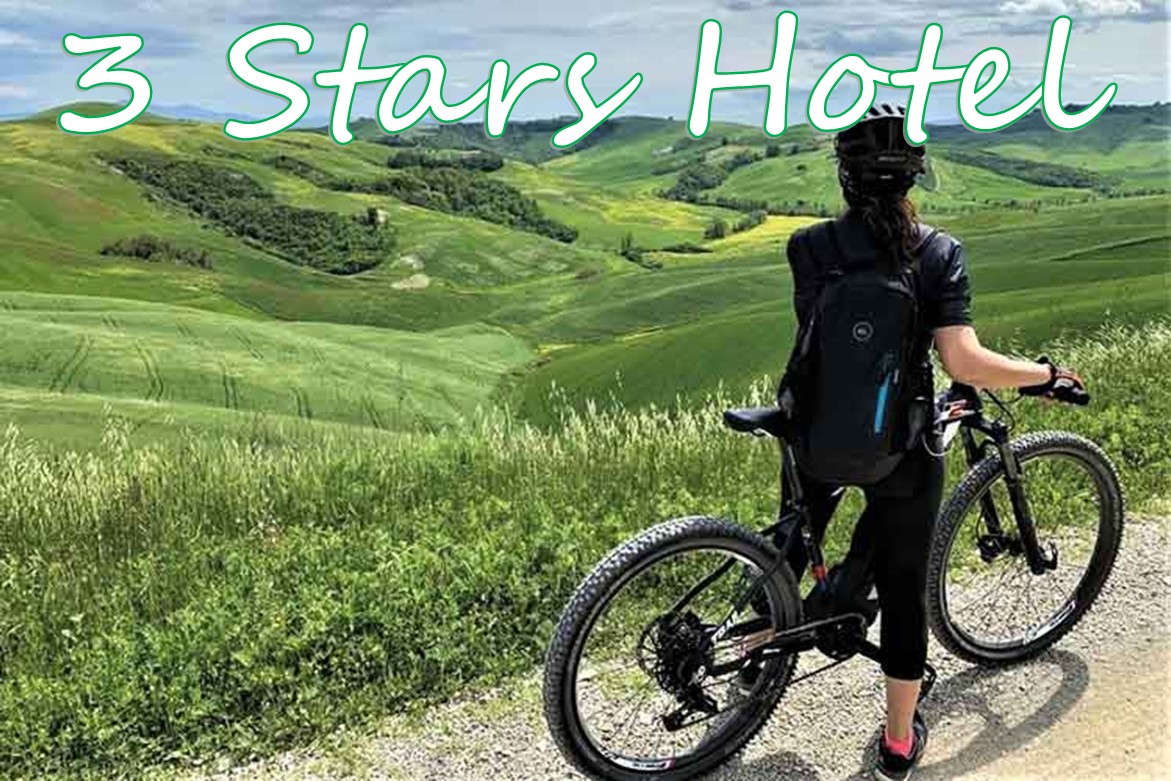 double room|1 night € 288,00
triple room|1 night € 432,00
single room|1 night € 158,00
double room| 2 nights € 352,00
triple room| 2 nights € 528,00
single room| 2 nights € 204,00
dinner in hotel € 18,00
Book now
Package fee per room - Montecatini Terme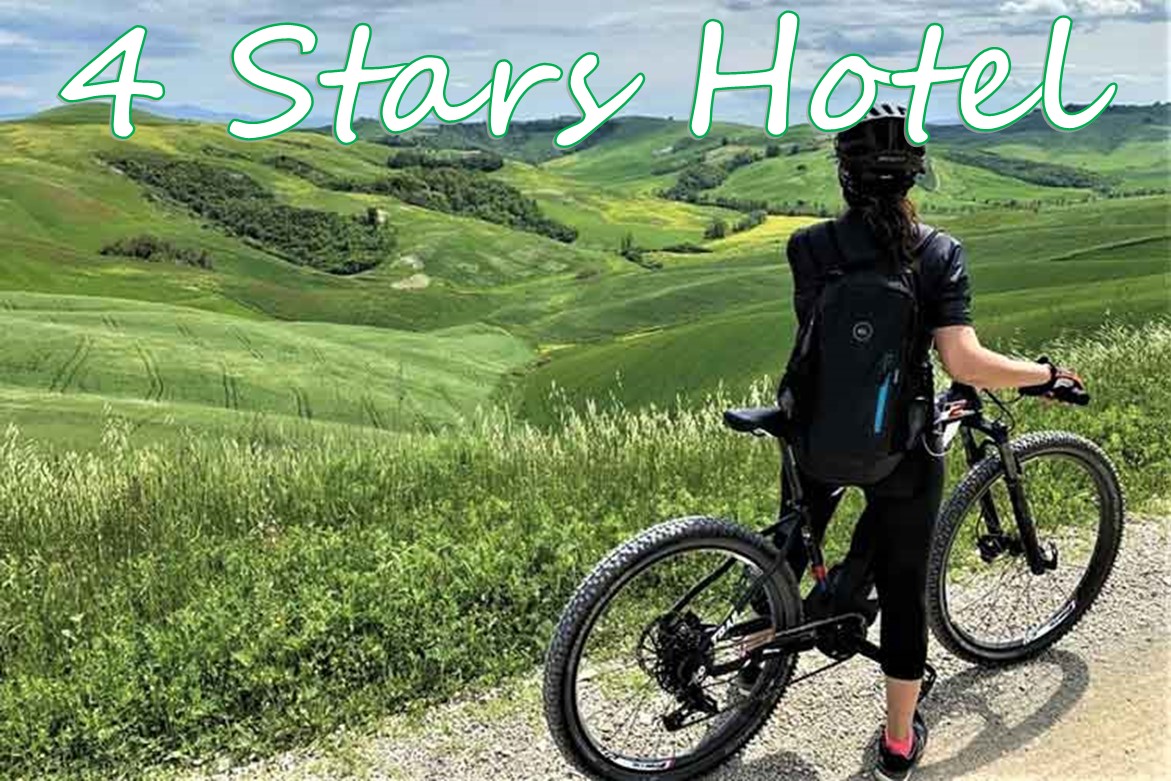 double room|1 night € 308,00
triple room|1 night € 462,00
single room|1 night € 172,00
double room| 2 nights € 392,00
triple room| 2 nights € 588,00
single room| 2 nights € 232,00
dinner in hotel € 23,00
Book now