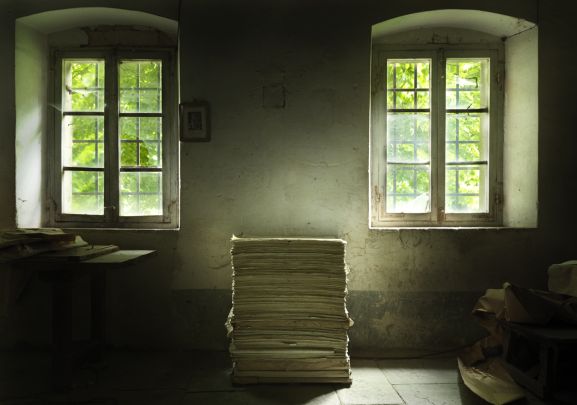 Children's hands to make a sheet of paper
That white that may startle, because they do not know how to fill it, but at the same time can also get excited. You can write, draw or print to a constant: it is in our lives everyday. It's the sheet of paper.
He arrives in our hands ready to be used but as you build? For this the Paper Museum of Pescia realizes the exhibition "Families at the Museum of Paper: stories for all ages", an educational workshop that allows children to learn some of the secrets of Master Cartai Pescia, known throughout the world for a tradition rooted in centuries. And the building of this leaflet will be accompanied by fantastic characters like Mr. Carton, Miss Paper foil and sweet Tissue Paper.
The proposed route is suitable for children aged between 6 and 10 years accompanied by an adult and has a cost of 5 Euros per participant. For reservations, send an email to edu.museodellacarta@gmail.com.
Activities relating to the Museum of the Charter are part of the first Open Week Valdinievole program and will take place Saturday, March 26 and Saturday, April 2 from 15.30 to 17 edited by ArtArte and Keras.
In the five days of events, the town of Pescia offers many opportunities to visit: discover the whole program of the Open Week of Valdinievole