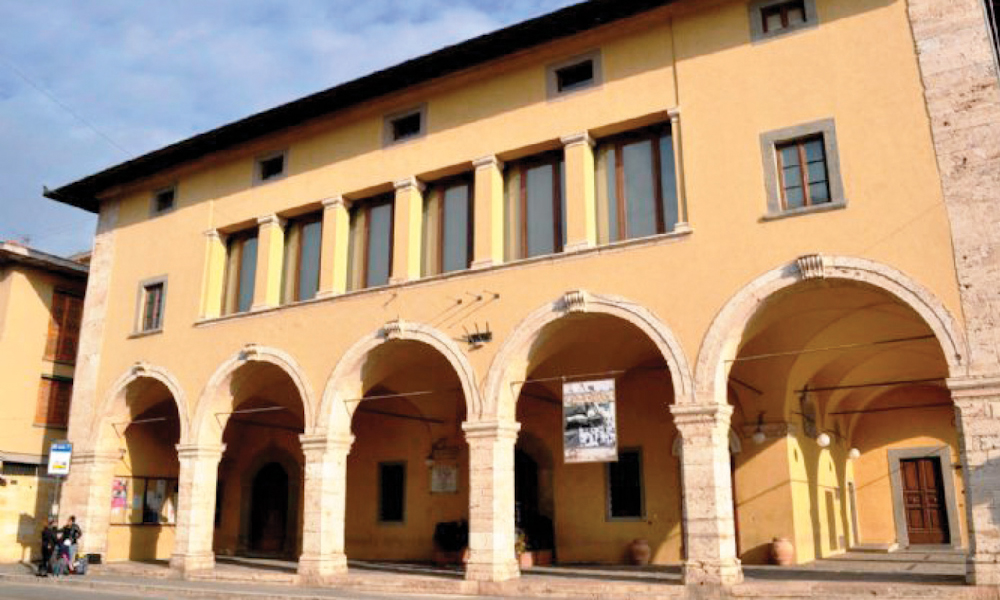 The riches of the Museum of the Territory of Monsummano Terme
A special and unique place for its location, in the main square of Monsummano like Piazza Martini, and for its history. From Osteria used in the seventeenth century to house pilgrims who were going to visit the Sanctuary of Fontenuova a museum to pass on the traditions and peculiarities of the land that embraces Leonardo da Vinci and Pinocchio.
You can find this in the "Museum of the City and Territory", one of the latest for implementation since the first opening in 1998. From Osteria a mirror of the territory, to "open book" to learn all that are were the settlements of the Valdinievole up to be a great place to promote research and studies.
From Padule the fossil record through some works of art of the treasures of Santuario della Fontenuova coming to the path that led to the industrial development of the Valdinievole and what he meant to this land immigration. These are just some of the issues that are inside the museum.
The Museum of the City Territory, together with the Museum of Casa Giusti and the MAC, N fall within the ordinary openings organized by the Municipality of Monsummano within the Week of the Open Program of the Valdinievole and will remain accessible all days of the initiative. For the full program, click here to consult.